Developing a strong skillset as an orthopedic physical therapist requires a broad range of skills. We must be able to create buy-in with our patients, analyze movement, and formulate a plan to attack areas of weakness. The following are the best physical therapy books I've read to address all three of these areas. I hope they help you in the development of your clinical skills.
The Best Physical Therapy Books
Charisma
One of the most important factors in our patients responding to treatment is their belief that we are the person that will get them to their goals. Creating that buy-in and emotional connection can be challenging for many of us. But charisma isn't just something you are born with or without. It is a trainable skill-set that can greatly improve your ability to connect with your patients.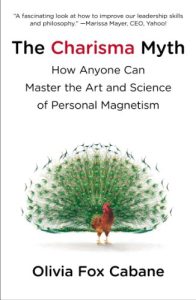 The Language of Coaching
You've evaluated a patient and come to a clinical diagnosis. As you analyze relevant movement patterns, you being noticing some faults associated with that person's impairments. Now what?
We need to be able to effectively implement cues to create the changes we want to see. The problem is, as a profession focused so much on movement, we tend to not do a great job cueing. Nick Winkleman's excellent book will drastically improve your ability to coach human movement.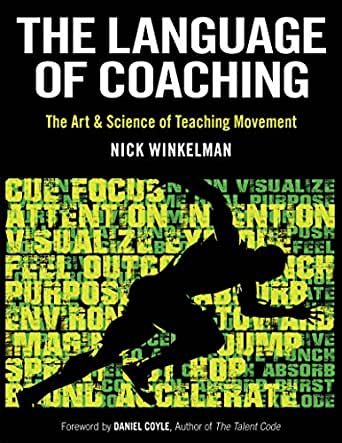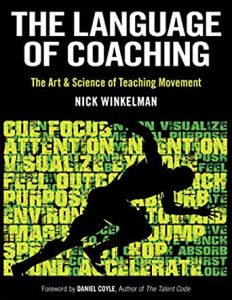 Attention and Motor Skill Learning
If you want to dive deeper into the science behind how humans learn new movement patterns then this book by Gabriele Wulf is a great read.
Scientific Principles of Strength
Perhaps the most common goal we write for our patients is to improve their strength. But if we think back to physical therapy school, we devote very little time to understanding the factors we must consider when trying to improve strength.
Scientific Principles of Strength is an eBook written for powerlifters and powerlifting coaches. But, the 10 principles they cover make this book a must-read for physical therapists. You're sure to be better prepared for strength training after reading this book!
The Sports Gene
Ever wondered why your patients that were former basketball players always have stiff ankles? Why some sports are dominated by athletes from certain regions? The Sports Gene set out to answer these questions.
As a practicing clinician, I found this book helpful for me in understanding why my patients show up with certain movement patterns as a result of their previous sports history. It is also a very entertaining read.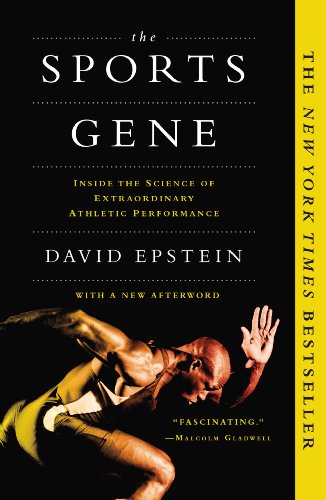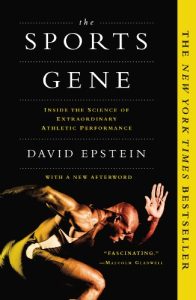 Orthopedic Clinical Exam
Mike Reiman is one of my favorite researchers to follow and his book Orthopedic Clinical Examination is a great read. This book will help you create a more systematic process of evaluating patients in the outpatient orthopedic setting.
Functional Testing in Human Performance
If you work with more active populations, having relevant tests and measures to ensure your current plan is creating the changes that you want is vital to your patient progress. Mike Reiman's Functional Testing in Human Performance is a great resource for adding more objective tests to your toolbox.
Why We Sleep
One of the most overlooked factors in helping our patients recover from an injury is examining their sleep habits. Poor sleep is associated with a variety of physical and mental impairments. We can strengthen and mobilize all day long, but if the body isn't recovering enough from the demands placed on it, we'll be fighting an uphill battle.
Dr. Matthew Walker's book Why We Sleep is a great resource for better understanding the huge impacts addressing sleep can have.
Movers & Mentors
Movers & Mentors is a compilation of stories, thoughts, and advice from over 75 leaders in the fields of physical therapy and movement science. From researchers and expert clinicians, to innovators and business owners, their answers to thought-provoking questions will provide personal and professional guidance for the next generation of rehabilitation professionals.
Have other book recommendations for this post? Please email me at zach@thebarbellphysio.com
*Above links are Amazon affiliate links.