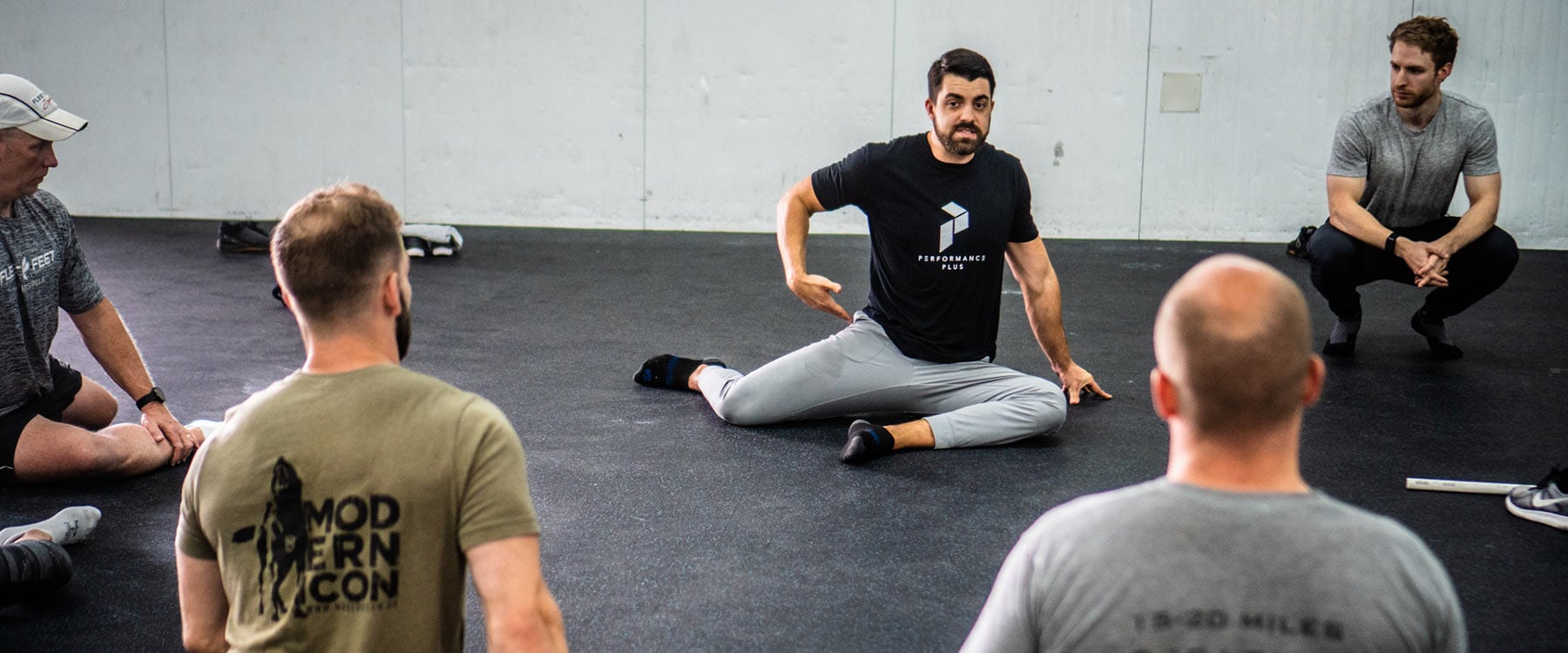 Clinical Management of the Fitness Athlete Seminars With the Institute of Clinical Excellence
Upcoming seminars for medical providers wanting to specialize in the assessment and treatment of fitness athletes:
CLINICAL MANAGEMENT OF THE FITNESS ATHLETE: LIVE
TAKE YOUR TREATMENT AND COACHING SKILLS TO THE NEXT LEVEL TO BETTER MANAGE FITNESS ATHLETES.
This two day course is designed to educate participants on proper technique of the fundamental movements in Fitness Athlete programming. Learn coaching, analysis, and breakdowns of the squat, deadlift, push, pull, and basic olympic lifts. Through the use of multiple models the instructors will cover each movement beginning with proper performance and then highlighting commonly seen mistakes.
Students will learn how to correct these common mistakes through coaching, and as needed through breaking down the movement to identify relevant physical impairments and addressing these through targeted mobility and stability exercises.
CLINICAL MANAGEMENT OF THE FITNESS ATHLETE: ADVANCED CONCEPTS
TAKE YOUR TREATMENT AND COACHING SKILLS TO THE NEXT LEVEL TO BETTER MANAGE FITNESS ATHLETES.
This 8 week online course is designed for physical therapists and chiropractors with an existing foundation in working with fitness athletes who want to take their treatment and coaching skills to the next level after taking Clinical Management of the Fitness Athlete – Essential Foundations. The fitness athlete is already committed to his or her own health and wellness but faces unique problems with lifestyle integration, training program development, and movement dysfunctions that impair performance.
There are two primary objective of this course: First is to dive deep into the performance, coaching, and trouble shooting of the more advanced and complex movements found in the programs of fitness athletes. Examples of such advanced movements would include but will not be limited to: hollow body, kipping, pull ups, muscle ups, and hand stand progressions.
Second is to develop clinicians who have the ability to create programs that minimize injury risk, skillfully modify programming during periods of injury to allow continued training, and market effectively to become the provider of choice for fitness athletes within their communities.
Through online learning, community discussion, and weekly meetings, instructors Dr. Zach Long and Dr. Mitch Babcock will connect with the cohort to deliver lecture content and to work through individual case examples as movements and dysfunctions are explored. The Go To Meeting sessions will give students the ability to ask specific questions and ensure they completely understand all aspects of the material presented each week.
Sign up at PTonICE.com