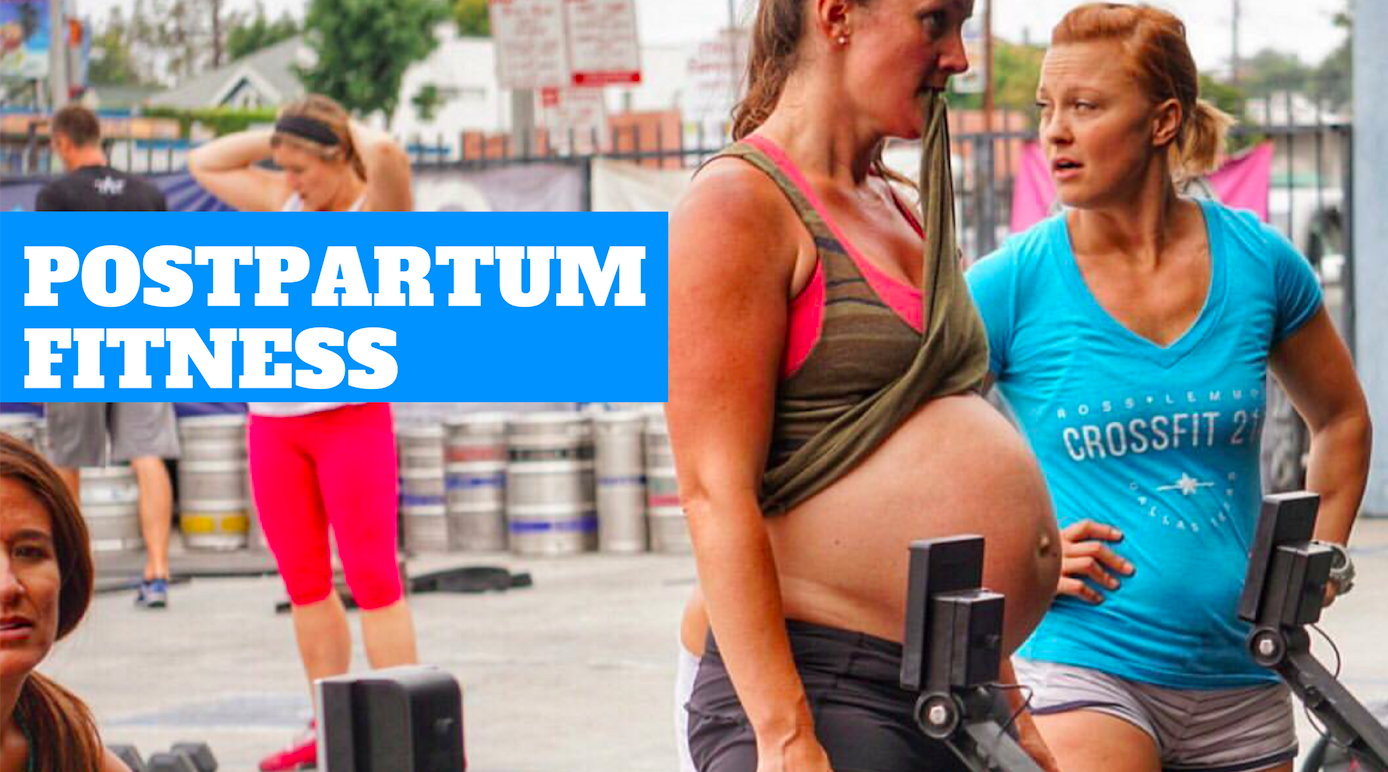 18 Jan

Postpartum Fitness Interview with Sarah Duvall

At the start of 2018, I asked TheBarbellPhysio followers what they wanted more information on this year. By far the biggest request I had was for Postpartum fitness advice. So I reached out to my friend Sarah Duvall and we recorded a talk on postpartum issues to give athletes, coaches, and clinicians some guidance on this area.

Check out the interview below and be sure to check out Sarah's POSTPARTUM CORRECTIVE EXERCISE SPECIALIST course if you are a rehab or fitness professional wanting to know more about this topic or wanting to develop a much needed niche practice!

Show Notes:

Pregnancy and Postpartum Corrective Exercise Specialist

This course is not just focused on postpartum timelines, limitations and special considerations, you will learn the exact corrective exercises needed to progress a pregnant and postpartum client with Pelvic Floor Dysfunction (leaks, tightness, and prolapse), Diastasis Recti, SI Joint Pain, and Low Back Pain back into high-intensity exercise.
 
What does this program offer Personal Trainers, Pilates Instructions, Yoga Teachers and other Wellness Professionals?
It bridges the gap between training and rehab. This course will give you a deeper understanding behind the common postpartum dysfunctions and the best corrective exercises to help. You will gain confidence in your programming that you are making the best choices in the face of difficult issues.

On top of this, you'll take away hundreds of exercise progressions, regressions, and variations to help fit any client at any level.  This course is not just theory, it's also a great deal of practical application. You will become a gate keeper of knowledge and a trusted advisor and resource for your clients, knowing where and when to refer them to maximize recovery, while still working to improve things on your end.