Pacifico Athletics Reviews
I hate that I even have to write this post but I feel like people looking into Pacifico CrossFit (recently renamed Pacifico Athletics), RxMindset, or their owner Richard Hernandez need to know the truth about this gym's ownership and the lack of morals surrounding it.
About one month ago I was alerted by a TheBarbellPhysio follower that the Instagram account RxMindset was selling programs very similar to those sold on my website. When I tried to find them on Instagram I could not and neither could Pamela Gagnon, my performance plus programming partner. That turned out to be because this account had intentionally blocked me to prevent me from seeing their content.
Because of this I decided to purchase their programs to see if they were stolen copies of my own.
When the programs finally arrived I was shocked to see a blatant and obvious theft of the hard work I've done for years. There we several programs where every detail was completely copied. Sets, reps, load, and even using our own videos…I mean they didn't even try to disguise their theft.
I immediately contacted my lawyer who sent a cease and desist letter to Richard Hernandez who owns both RxMindset and Pacifico CrossFit in Oceanside, CA (now called Pacifico Athletics). This letter also requested a response. We received no communication back and a few but not all programs were removed from the RxMindset website.
The popular fitness blog Morning Chalk Up then broke the story of Pacifico CrossFit's theft and at that point I received dozens of communications from others outlining the depth of crap this company is up to including people telling me the following:
RxMindset had also stolen programs from the popular weightlifting site Catalyst Athletics.  Catalyst attempted to quietly have Richard take the programs down but they were also blocked on social media after trying to resolve the conflict. CA then made several posts about this and their followers reports RxMindSet's Instagram so many times that it was eventually taken down by IG.
An eBook written by ChineseWeightlifitng.com was also recently found being sold without permission on the RxMindset website
Photographers reported long battles with them to stop using their images without permission
Winners of CrossFit competitions reported not being given promised prizes for winning
Local CrossFit affiliates reports intentional poaching of clients and bad mouthing
At this point, there are still several programs on the RxMindset website and we had another letter delivered from our lawyer to Pacifico CrossFit / Pacifico Athletics which was signed for by Richard Hernandez.
A second Morning Chalk Up article was published with Richard Hernandez then claiming that "I purchased the programs from a 3rd party for resale recently. Had no idea they were someone else's," I have and had no intention on stealing."
We then presented Richard Hernandez with the following receipts showing him purchasing the exact programs that were being sold on his site.


His response, " Yes I did purchase them…I had a friend I know follow it. I never used them, however."
So his claim is he bought it for a friend with his email and also bought it for another site that gave it to him for resale. However, the resale site he claims cannot be found in any way online.
And if anyone with a good conscience had accidentally stolen a program wouldn't a lawyer's letter telling you of your mistake have prompted you to apologize? Richard has sent no such message.
If they had been accidentally purchased for resale wouldn't Catalyst Athletics notifications had made Richard aware he was possibly stealing programs?
Richard Hernandez has again banned me from his Instagram pages and continues to ignore messages about blog articles posted on his site that I wrote without permission.
Again, I hate to even write this on my website which has continually been positive. I just feel like more people need to learn the truth about the owner of Pacifico CrossFit / Pacifico Athletics and RxMindset.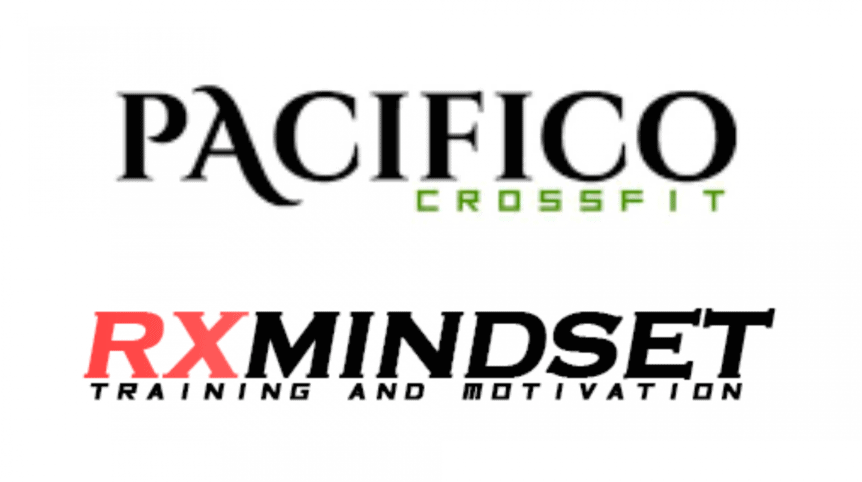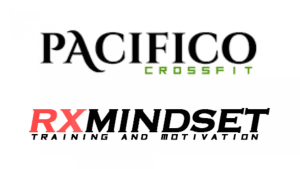 June 2023 update:
I continue to get DMs and emails about this guy several years after I wrote this article. In June of 2023, I received the following message about how his gym ran a PAID weight loss that ended shortly after his wife gave birth, making her the easy win, and allowing the gym owners to take the prize money home. Crazy lack of morals!