26 Dec

Top Articles of 2017

As 2017 comes to a close, I want to reflect on the past year. I published 48 new articles on TheBarbellPhysio.com this year, launched Performance Plus Programming, and developed two new products (Oly Lifting and Shoulder Performance for the Fitness Athlete).

Add in teaching two different continuing education courses and the private courses I've taught, IT HAS BEEN A VERY BUSY YEAR.

But I'm incredibly proud of what has happened in 2017 and have enjoyed spending time looking back at the articles I produced to come up with my list of my Top Articles of 2017. Let's get started!!!

I believe this was the most important article I wrote this year. Covering a topic every coach, medical provider, and athlete should better understand. Training volume is probably the MOST important training variable when it comes to improving your performance and staying health. DON'T SKIP THIS ONE!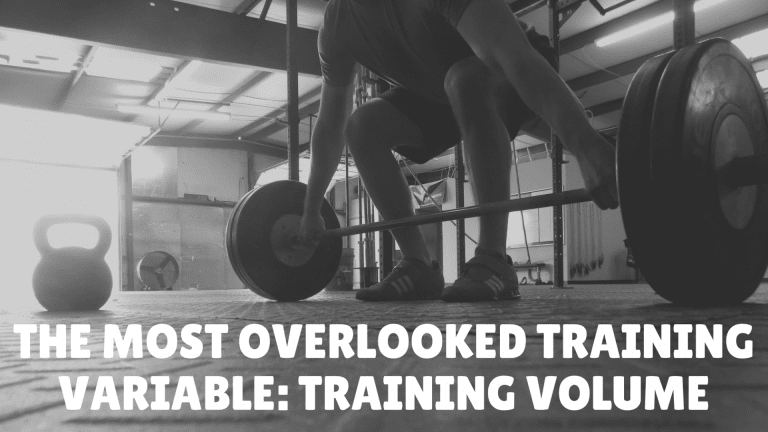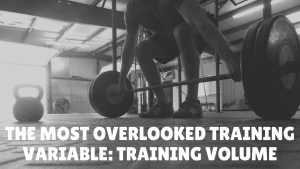 Individualization of Squat Technique
This four part series is a must read for coaches and clinicians that are teaching and/or correcting athlete's squat patterns. The concepts covered in these articles are crucial to putting athletes in the best possible position for squatting based on their unique anatomical considerations.
Part I – Mobility
Part II – Hip Sockets
Part III – Femur Length
Part IV – Sports Demands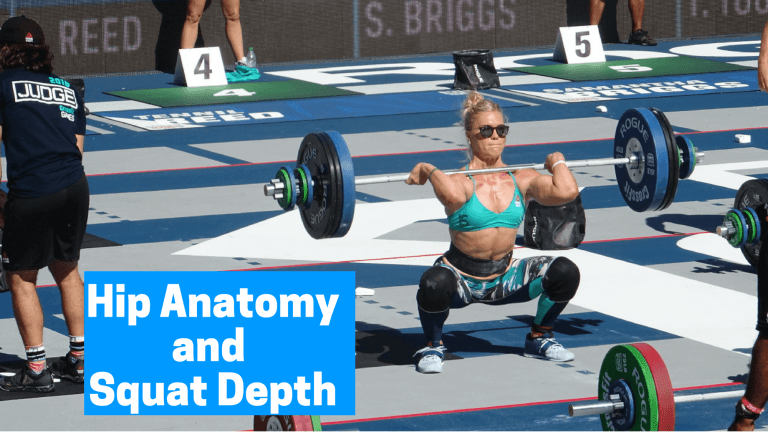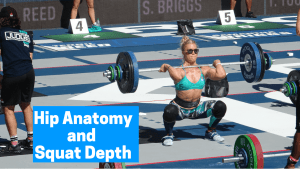 Some great cues to think of to improve your squat technique! By Sean Jacobs.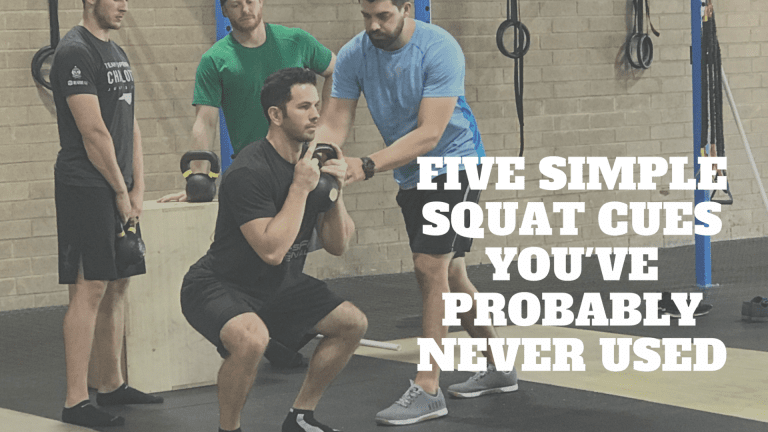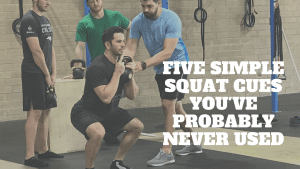 Are you dealing with tendon pain? Treat athletes with tendinopathies? Check out this article by Sean Jacobs.!
https://thebarbellphysio.com/lifters-guide-to-treating-tendinopathy/
Training during pregnancy has become very popular and received considerable media discussion this year. Dr. Lindsay Mumma covers some great info on this topic!
https://thebarbellphysio.com/training-smart-pregnancy/ 
Want to really improve your mobility? Read this article for the processes I use to create long-term changes in mobility and movement control!
https://thebarbellphysio.com/get-mobility-work/
I've written a lot about BFR over the past two years. By far the biggest concern I get about its use is the potential dangers involved. I cover the research about BFR safety in this article.
https://thebarbellphysio.com/blood-flow-restriction-training-safe/
This common squat movement fault is often under-diagnosed and poorly managed. Learn how to identify and correct the good morning squat.
Aerobic System Development for the Fitness Athlete
Josh Jeffery of Carolina Performance Training covers the importance of developing aerobic fitness for CrossFit athletes. Something that is far too commonly overlooked.
https://thebarbellphysio.com/aerobic-system-development-fitness-athlete/
The Biggest Lies Your Doctor, Physical Therapist, & Chiropractor Have Told You
This one stirred up more than a little controversy! Every time I shared on social media I had a huge number of medical providers applauding my statements…and quite a few upset by my thoughts. It was a fun article to write and while I didn't aim to stir the pot with it, I'm glad to have people thinking critically about some of our commonly held beliefs in the rehab world.
https://thebarbellphysio.com/biggest-lies-doctor-physical-therapist-chiropractor-told/