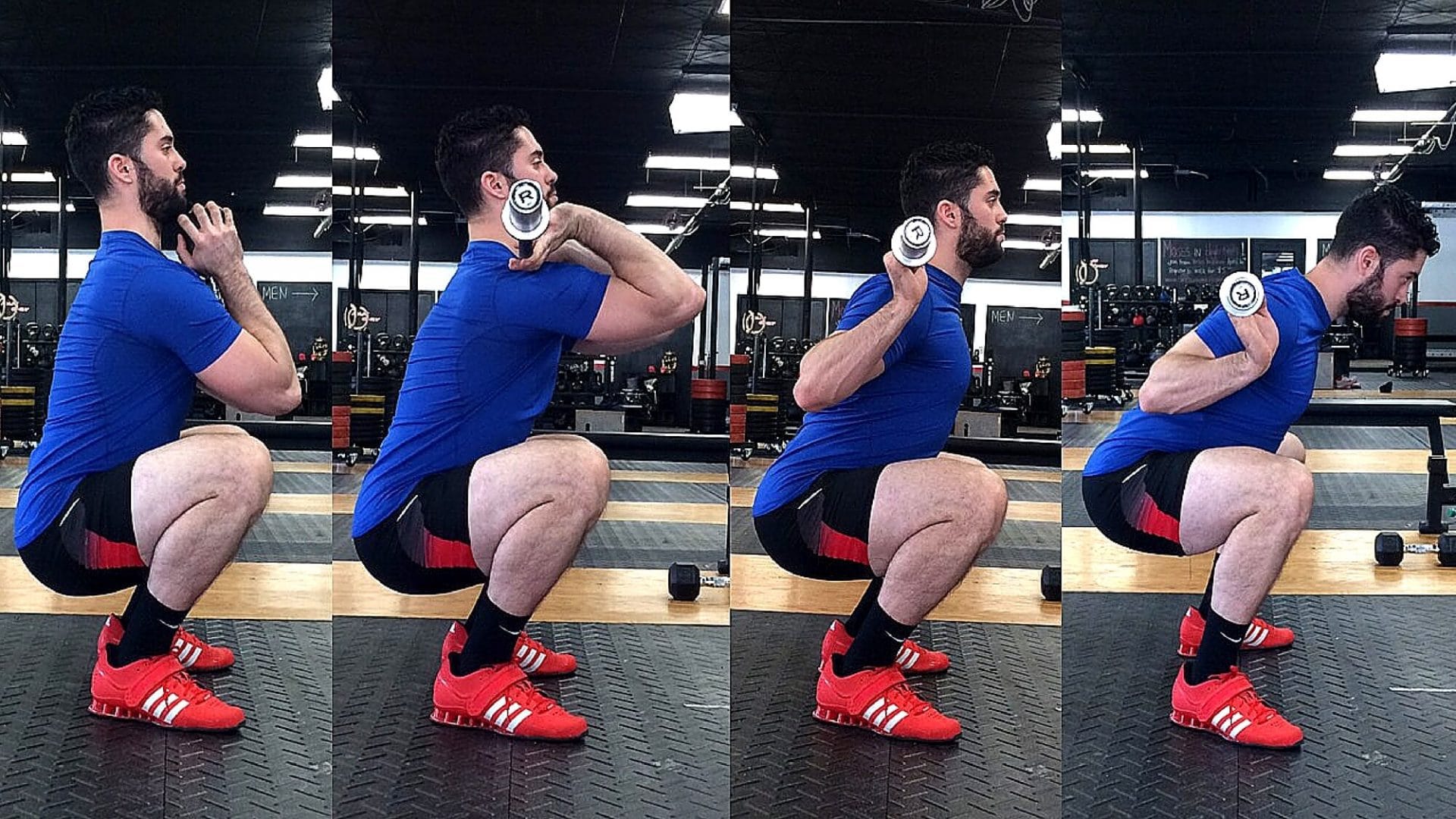 05 Oct

Squat Assessment Checklist

The squat, perhaps more than any other movement pattern, allows the opportunity for the analysis of an athlete's mobility and stability as they perform the exercise. Subtle restrictions in mobility and stability can not only decrease strength and power, but may also increase an athlete's risk of injury. squat assessment checklist
Many have written and discussed optimal squat technique, however, most fail to recognize that both anatomical and training goal variations can greatly impact how an athlete squats. There are several principles that I believe should be true for all athletes, which are laid out below. While all of these principles may not apply to all athletes' training programs (ex: elite Olympic weightlifters often demonstrate an inward knee movement at the bottom of a squat), all athletes should have the ability to squat following these principles. If an athlete fails to properly execute a squat following these principles, I propose a series of tests to help an athlete or coach identify the most common mobility and stability faults that are limiting athletic potential.
TO DOWNLOAD THE SQUAT MOBILITY CHECKLIST, JOIN OUR NEWSLETTER BY  FILLING OUT THE FOLLOWING FORM:
Join the newsletter
Join thousands that receive weekly updates from TheBarbellPhysio.com and download my "Squat Mobility Checklist" for free!